Rockford Siding And Windows LLC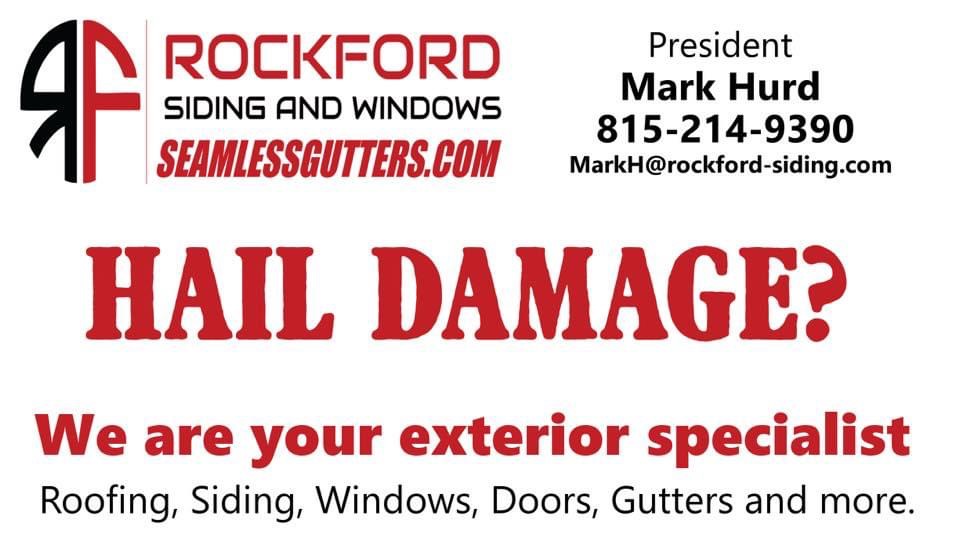 Rockford Siding and Windows LLC
We offer Installation of Roofing, Vinyl Siding, Windows, Seamless Gutters
We own our own gutter machines and are the preferred contractor for SeamlessGutters.com

All work is performed by employees.
We are also an EPA Lead Certified Firm.

We offer our services to homeowners and contractors.
Use our Estimate Request form for faster service to set an appointment.
Find Us At

Rockford Siding And Windows LLC

Serving Beloit And Janesville Wisconsin

Beloit, WI 53511